Sessions Available
For students struggling with where and how to begin their college essays, a five-session package with our essay expert will guide them through all of the necessary steps to identify, draft, and polish unique and personal responses to the Common Application personal statement and well as supplemental essays.
Ready to take the next step with Zoffness College Prep?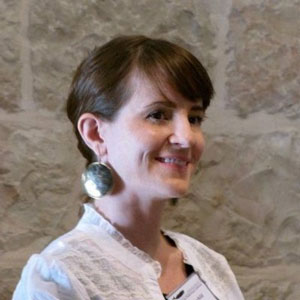 Ida Rothschild obtained her B.A. in English Literature from Wellesley College, and earned both a Master's degree and Ph.D. in English and American Literature from Boston University. In addition to her 10+ years of experience teaching writing and English courses in a university setting, Ida has worked for eight years as a writing instructor and college entrance counselor for high school students with the Great Books Summer Program at Amherst College and Stanford University. She has delivered papers at elite scholarly conferences, both nationally and internationally, is a member of the Modern Language Association, Melville Society, and Shakespeare Association of America, and has had critical work published by Oxford University Press and Leviathan.
Ida's specialty is college application preparation, with a particular focus on admissions essay consultation. To help students hone outstanding responses to the Common Application essay questions, she uses a personalized combination of focused prompts, dialogue, and editorial analysis tailored to each student's strengths and weaknesses as a writer.